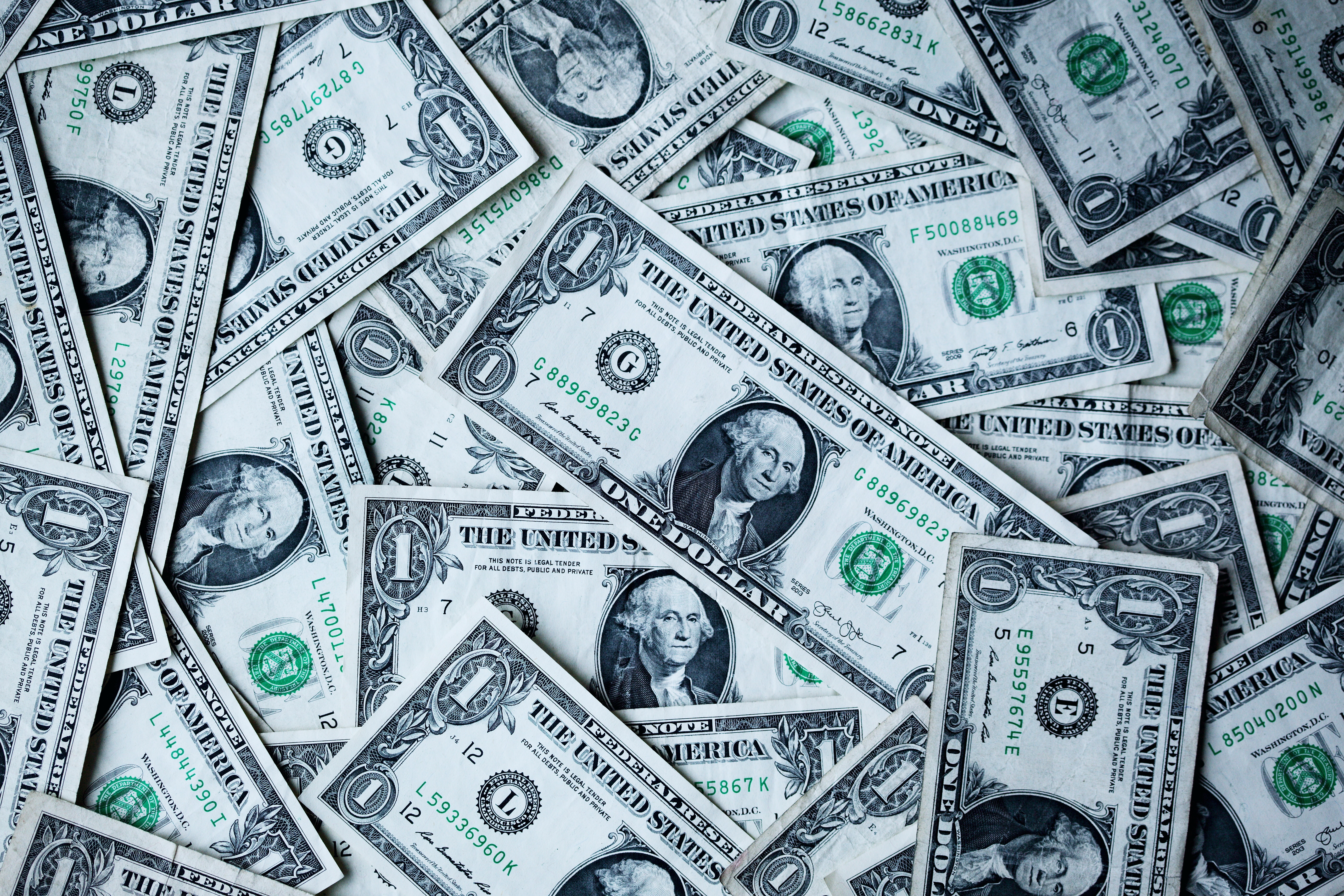 JOB SECURITY IS NOTHING. EMPLOYMENT SECURITY IS EVERYTHING
Milos, a middle-aged executive, is skillful at playing the corporate game of NOT TO LOSE. Whenever an ally requests support for a position, argument, or conclusion, he could be counted on to do what is asked of him.
This approach to corporate survival is harmful because BLENDING IN  requires that you do not burnish your talents. In fact, your unused and unnoticed talents will eventually become  the cause of your undoing. Doing just enough to get by  in today's market may provide temporary job security. However, the only thing that matters is EMPLOYMENT SECURITY.  EMPLOYMENT SECURITY is safely secured when you invest in yourself, divest yourself from your comfort zone and constantly increase your rate of improvement in new and old skillsets.
His NOT TO LOSE formula was based on the concept of BLENDING IN and NOT MAKING WAVES. Outlasting the competition  in this manner is  not a sound strategy. When  this is your dominant strategy, you'll ALWAYS be in survival mode- Can't try something new because it might fail and be noticed; can't go against the overwhelming prevailing thoughts of your bosses because doing so will blow your cover.  A game plan of remaining invisible requires that you be prepared to believe in everything when you are called upon to support anything.
Reclaiming talents, hopes and dreams is hard work. This hard work is risky because you will eventually need to take responsibility for your actions. Taking responsibility for a plan and its execution is very hard work. It requires asking quality questions. A quality question asked brings you halfway to gaining wisdom. Vision, preparation and  planning will forever be your guide to anticipating change, monitoring change and adapting to new facts and situations. In any job, the goal is to do better and to be better than expected.  HOW GOOD SHOULD ONE STRIVE TO BE? SO GOOD THAT YOU CAN"T HELP BUT BE NOTICED. When you do this, not only will you have job security, you will also have employment security because others will want to hire you as well. Trying to remain invisible as Milos did, is NEVER THE ANSWER.