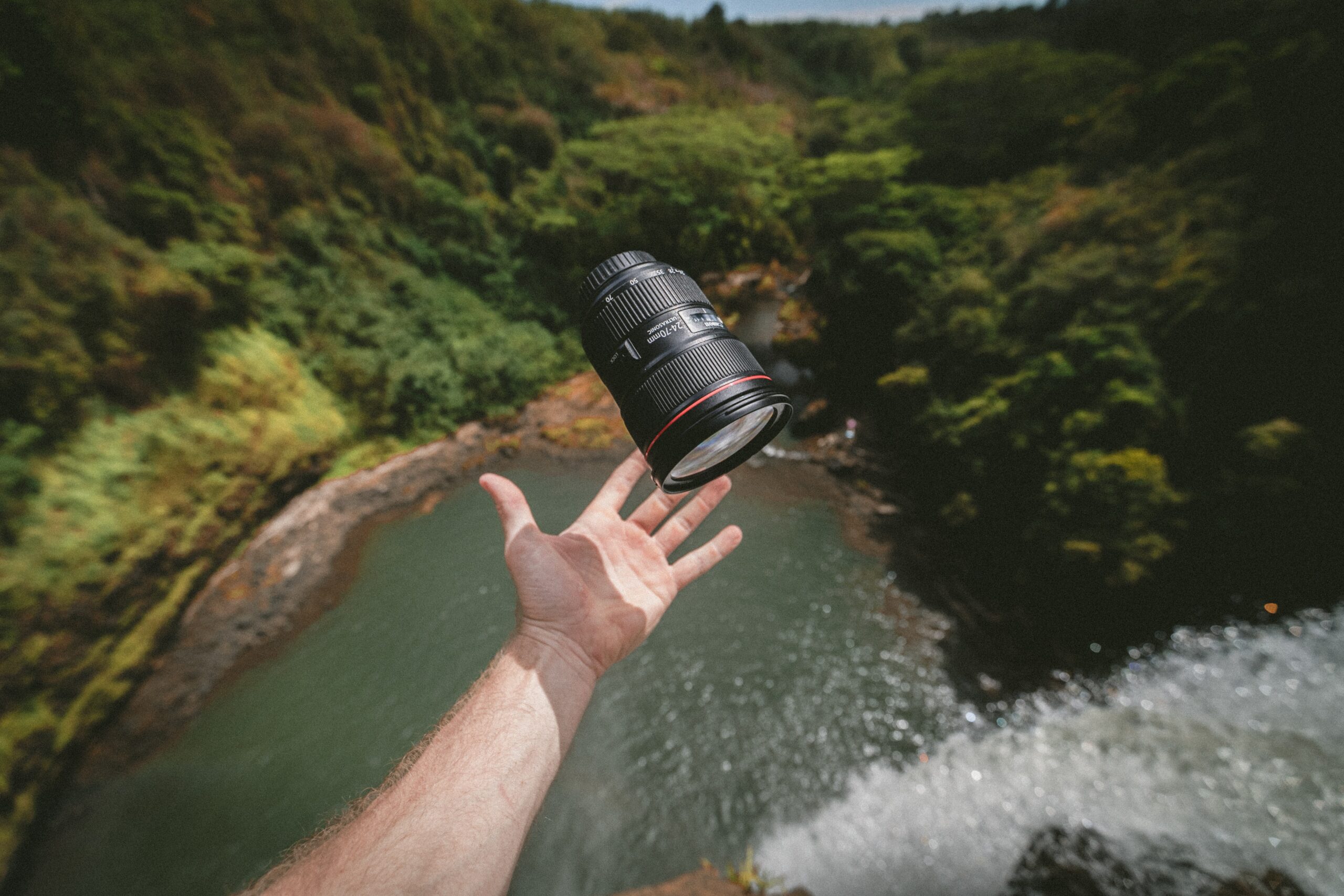 Stop Your Stinkin Thinkin and Start Thinking A Better Way
Why is it that no matter your age and maturity, you still make bad choices and bad decisions? Gosh, I know you are tired of making bad decisions; tired of saying,  How could I have been so stupid? It would help if you stopped saying that there was nothing I could have done to change the situation. Let me help you flick your "better thinking switch" back on. Let me offer protection  before the hurricanes of life destroy everything you've worked for.  It's time to employ ESCAPE VELOCITY from your Stinkin Thinkin.
This year alone, you chose the wrong attorney to represent you. You chose the wrong doctor to perform that surgery. You chose the wrong bank for that mortgage. You hired the wrong contractor to do the work. You are working for the wrong company. AND ON AND ON IT GOES.
It doesn't take long for bad decisions to have harmful effects on your self- confidence and self-esteem.
The  SHORT list noted below, contains three  brief immediate action steps you can take today to CORRECT 99% of your faulty decisions.
Look at the facts. Really look at them. Jumping to conclusions  and short circuiting your better thinking process leaves the results to chance.  It has been shown that when you arrive at a conclusion ALL THINKING THEN STOPS.
Ask the question: What would have to be true for this decision to be the best one for me right now?
Think the opposite and gather information in an unbiased way by asking What's another possibility?
Remember it's your life. Solving life's problems is awesome responsibility. Trying a different approach could alleviate your current stress level and give you back your self- esteem and self- confidence. AND best of all, you'll keep the "better thinking switch" on.