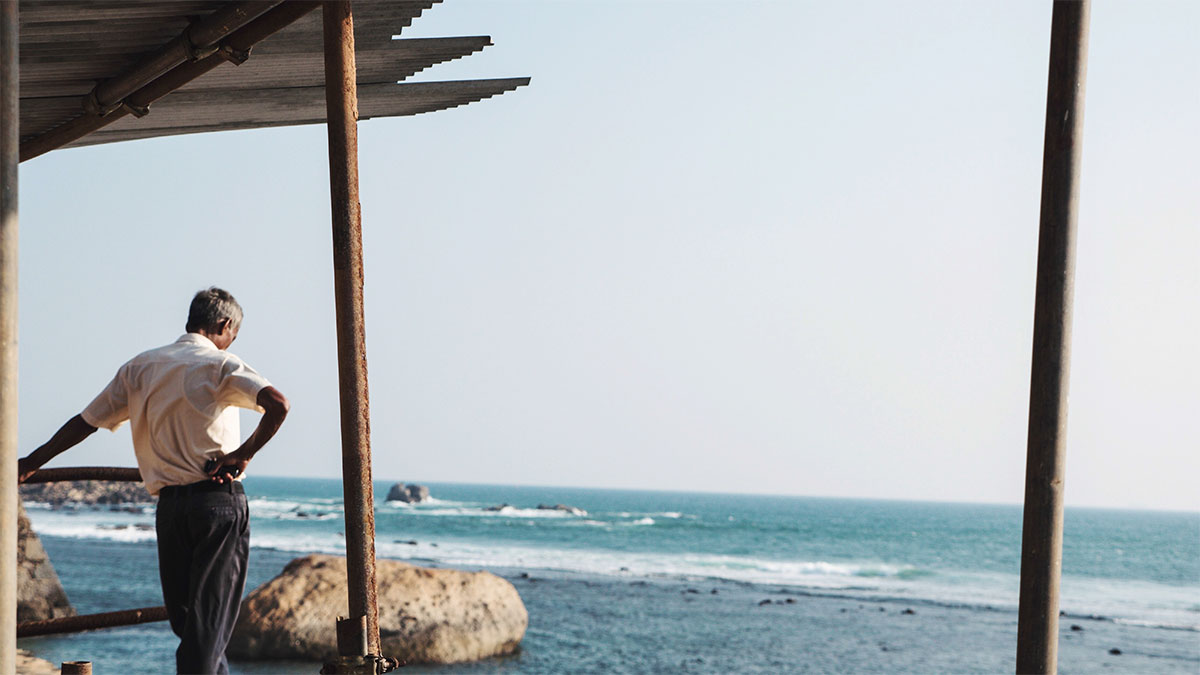 10 Life Changing Questions to Consider
When was the last time you asked yourself, "How did my actions contribute to this mess?"
Are people betting on your integrity?
What were you placed on this earth to do?
Have you asked yourself recently, "Is that the best I could have done?"
OK, quick, What is your goal for the day?
Do you know what your peers and colleagues are really saying about you?
If you keep doing what you've been doing, what will your life be like one year from now?
If you could learn something new today, what would you like to be taught?
What is your primary "job" to complete today?
What would have to be true for this assumption to work?