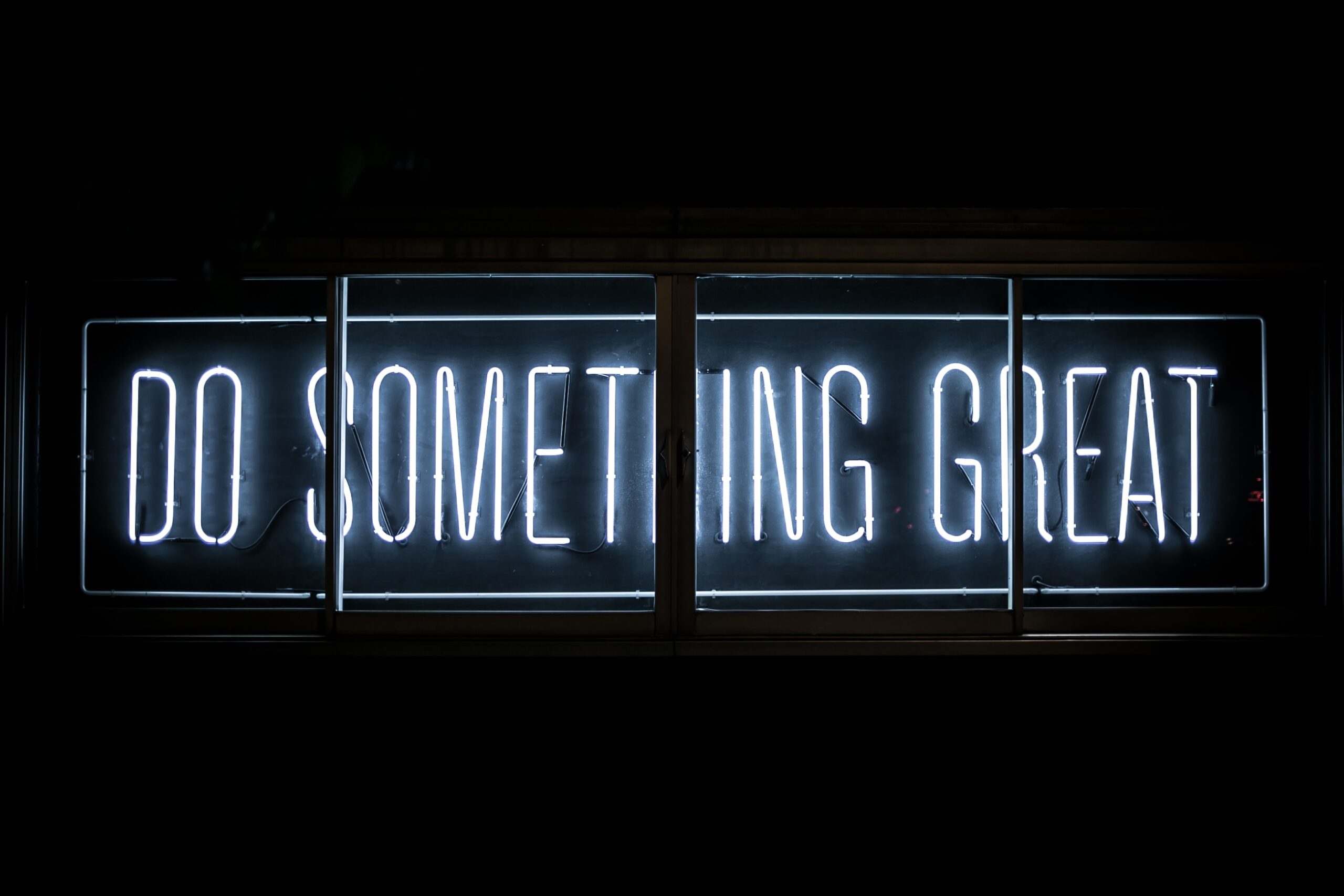 5 Top Morning Nuggets For April
Don't be like a fish and take the bait because IT'S dangling in front of you. Carefully examine each situation. Then take the appropriate action. The best possible course of action requires a well thought-out response instead of an INSTANT emotional reaction.  
The world is in a reset mold. Your MENTAL RESET thought: IT'S NO LONGER ABOUT BEING TOUGH ON EACH OTHER. IT"S ABOUT BEING TOUGH ON THE PROBLEM. More and more people are now in COLLABORATION MODE. It's your turn. Isn't it? 
 SUCCESS is not about getting things right the first time. Certainly, there are some things you MUST be able to see and there are some things you will be MISTAKEN about. SUCCESS is about being open to FEEDBACK to correct UNANTICIPATED consequences. 
FOCUS can be a two way street. It can make you better at completing  your task. It can also, by concentrating only on that task at hand, cause you to to fail to see that perhaps there could be a better approach. KEEP THE EYES WIDE OPEN.
 You can practice your craft 24 hours a day but if your technique is wanting, it doesn't matter how long you practice. You WILL NOT improve. Discovering your talents, capabilities and untapped potential and DEVELOPING THEM is your ticket to success.