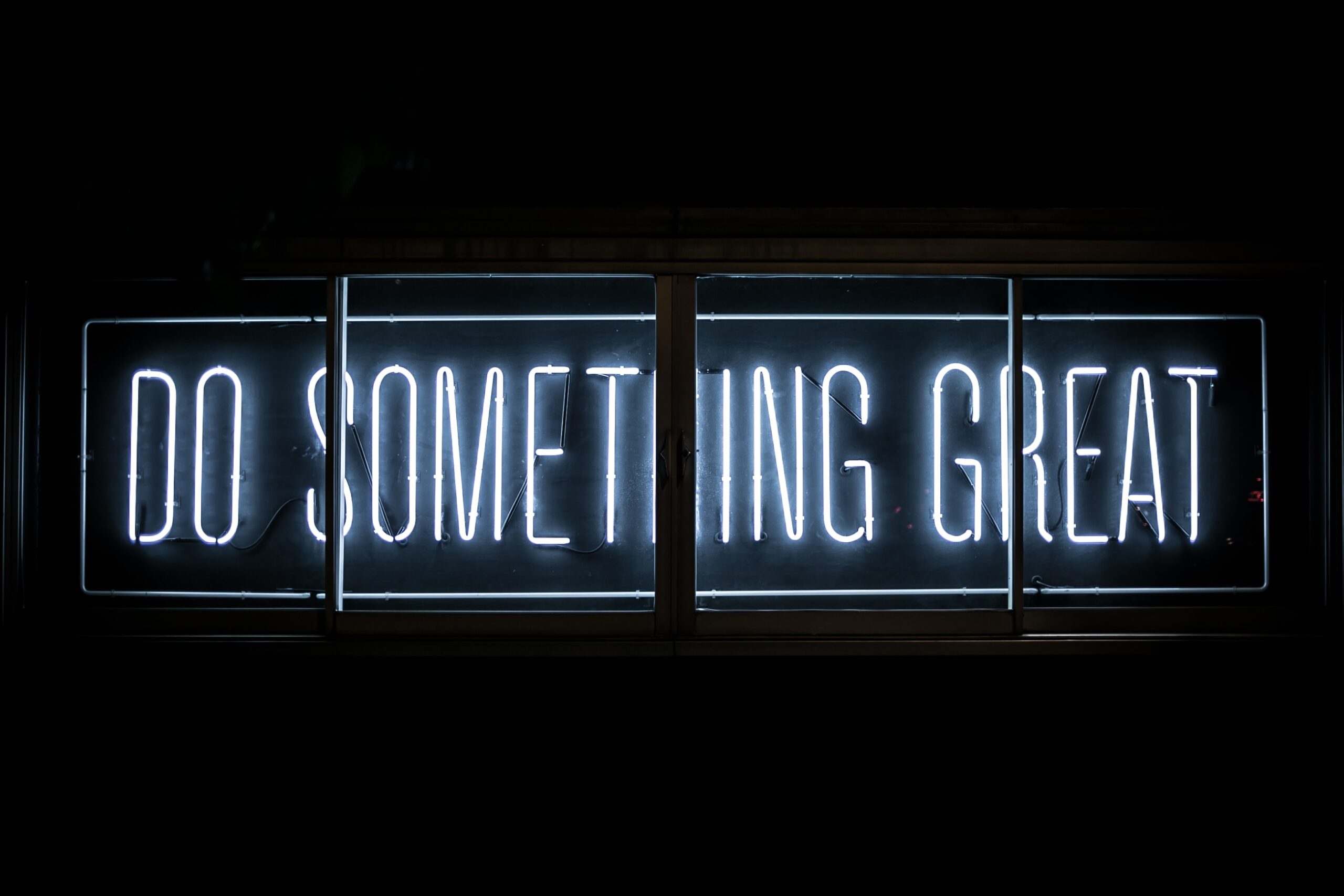 5 Top Morning Nuggets For March
Typically, it's easy to decide what you are GOING TO DO. It is much more difficult to decide what NOT to do.  But when you think in terms of CONSEQUENCES of the action contemplated by that THOUGHT, it all becomes so clear.
  Isn't time to get out of Life's quicksand? Perhaps it is time to change perspectives and get new and different insight on things. Remember that public victories do not happen without first having private victories.
 A leader's primary role is to help create the future. Therefore you must nurture your ability to always confront reality, grow your capacity to think and observe, and to question the status quo. Are you a leader?  
One of the most important things that a leader can do is to have a permanent meeting scheduled with herself for herself. Time to reflect, assess, think, and plan leads to success and victory. What one does after a meeting is as critical as what happens in a meeting. 
 You don't have to make all the mistakes yourself. It is easier to learn from the mistakes of others. It's cheaper and so much more profitable in every way to be more aware and self aware. Think of mistakes as lessons to be learned.  Become wiser faster. You'll be glad you did. Mistakes are never verdicts.