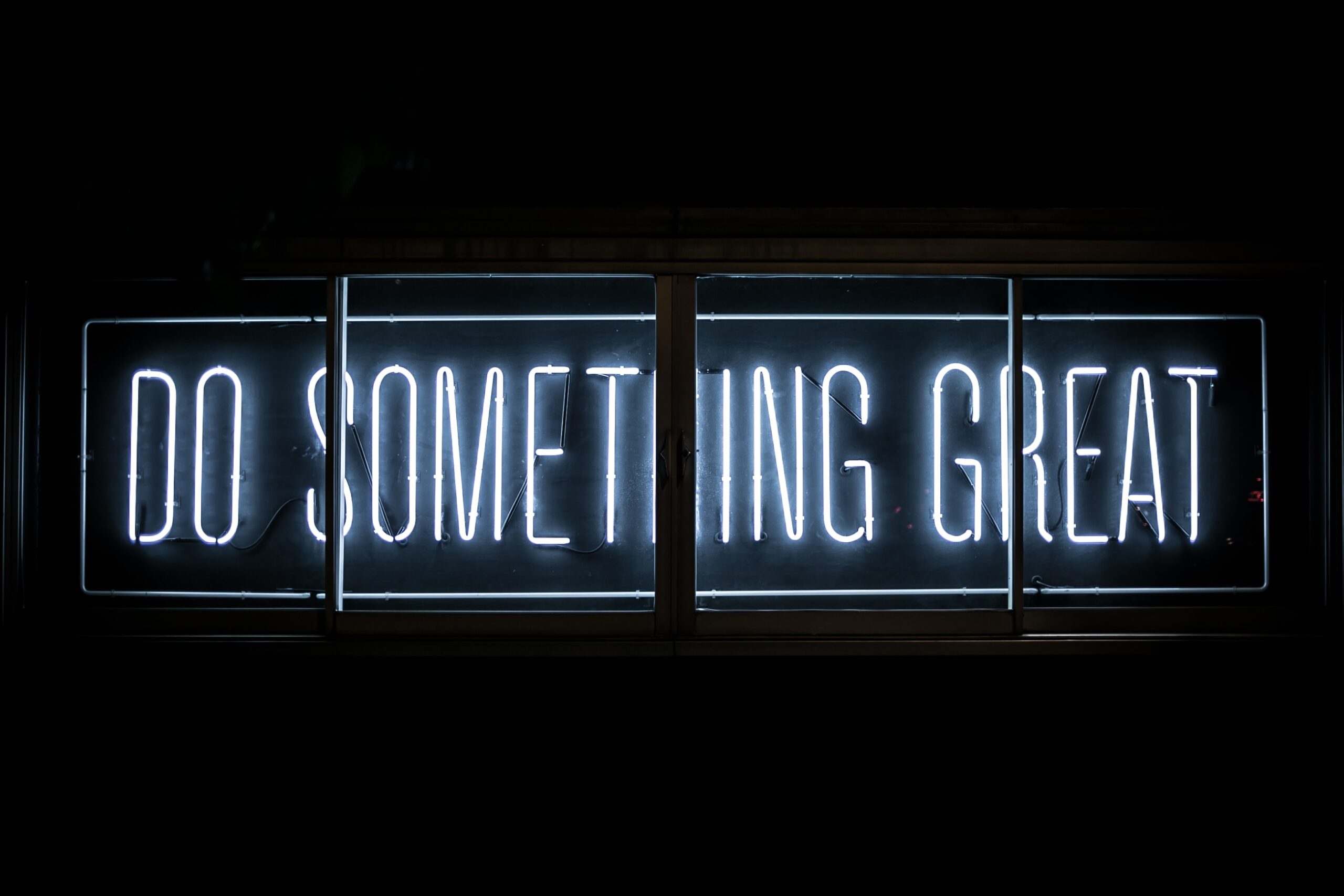 Top Morning Nuggets For August
When you are not feeling well, you call your doctor. When your car is not working you call the mechanic. When your appliance is not working, you call the repairman. What happens when your career and life are giving you fits- WHO DO YOU CALL??????? There is no need to figure LIFe out by yourself. Here is the thing: You can live your life anyway that you want but you only get to live it once. It is your job to live life as the best you possible. The next move, as usual, it's up to you. Here is a great gambit you may wish to try: Get feedback from those you respect and admire. It's time to bathe in some truths you need to hear, even though you may not want to hear what other people think about you.
DDDD Here is something you may wish to ponder: RELATIONSHIPS WILL GET YOUR FOOT IN THE DOOR. 
SKILLS WILL PROVIDE YOU WITH AN EVEN BETTER OPPORTUNITY THAT ONE DAY YOU'LL BE ABLE TO TAKE ADVANTAGE OF.
 CHARACTER WILL PROVIDE THE CUSHION WHENEVER YOU MAKE A MISTAKE. IT WILL GIVE YOU "ANOTHER CHANCE".
Feeling dumb, ill-advised and laughable is not a pleasant feeling to have. However, the willingness to momentarily be "stupid" means you are open to new experiences and are willing to grow and get better. Being perplexed, unsure and uncertain are all fine providing you do something about it. Being in LEARNING MODE is the only attitude that will insure your greatness tomorrow. When you let the status quo linger, there can be no improvement. We all have come across people who refuse to do something new or different and step out of their comfort zone because they may look silly for the moment. The better and improved you will remain hidden. People will only see the "you" that you prefer they didn't see. Figuring out your next critical moves of life is one of the key ANSWER CODES of life. ANYTHING WORTH DOING IS WORTH DOING POORLY UNTIL YOU CAN DO IT WELL. You should never forget this wisdom.
 Just don't make the fatal mistake of giving yourself more credit than is due.  A LITTLE BIT OF KNOWLEDGE  often begets CONFIDENCE when it shouldn't.  You will get into trouble when your CONFIDENCE level  prematurely soars ahead of your COMPETENCE level. 
 At the end of the day it's wise to ask, Did I make a difference today? If you haven't, then try this one: How can I do better tomorrow?  So, what questions are you asking yourself at the end of your day? One of the most instructive success conversations includes asking daily questions of yourself. It has been said that advances toward success are made by asking questions. Further advances are made by answering the questions. The superhighway of life changing paradigms can only occur when you go deeper by questioning your answers. Do this everyday. Imagine where you could be in a week, a month a year. YOU ARE ONLY LIMITED BY YOUR DESIRE TO GO DEEP WITH QUESTIONS.