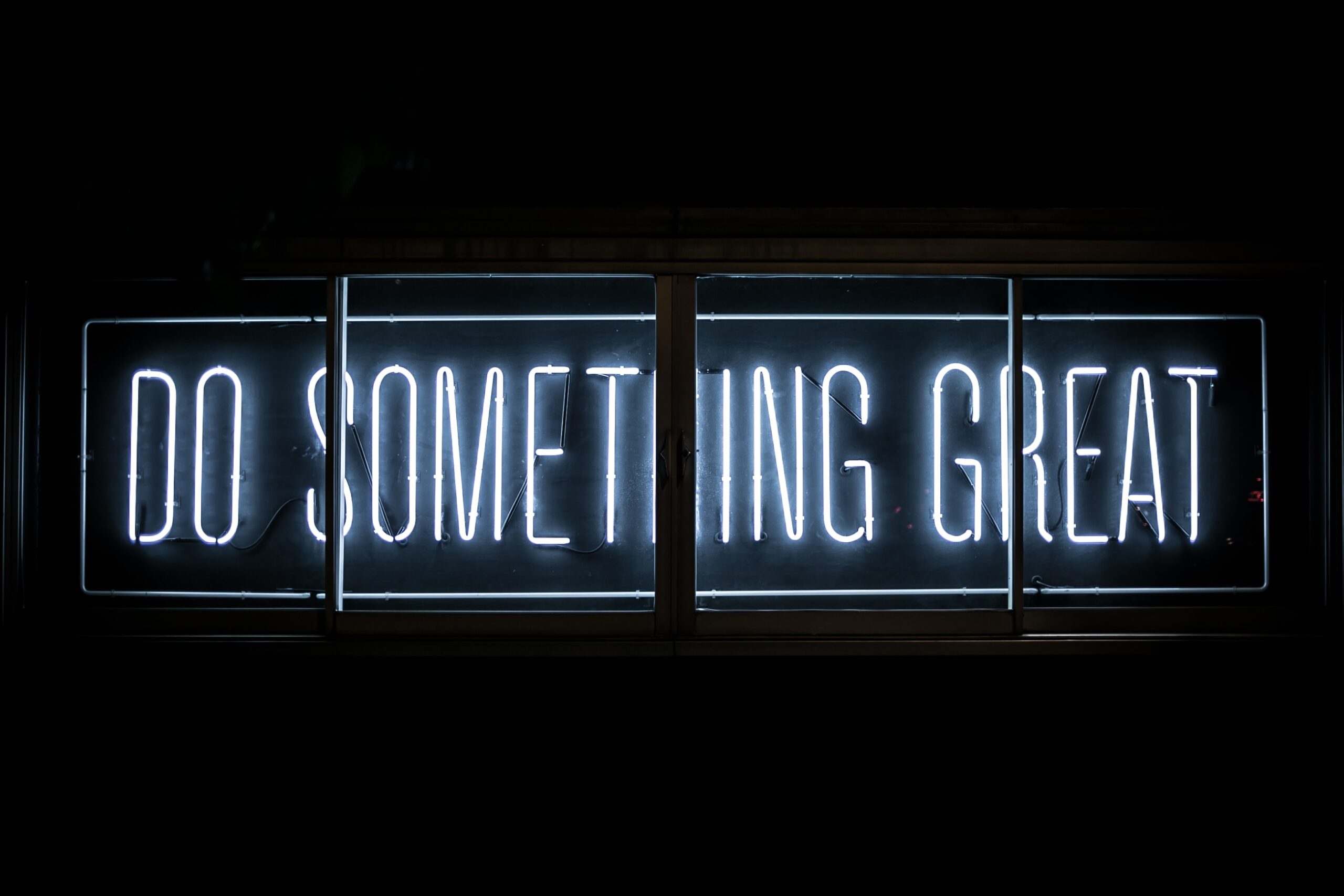 5 Top Morning Nuggets For March
 The essence of being understood is clarity of thought. Henry David Thoreau said "SIMPLIFY SIMPLIFY".  Ralph Waldo Emerson, another great philosopher, who was more to the point, replied, "One SIMPLIFY would have sufficed".  More words are usually less effective. 
There is only ONE WAY to act in your own self-interest. Take what you LOVE TO DO and BECOME BETTER AT IT. Period.  
 If you feel that you are being ripped off by life, just maybe it's because you are ripping yourself off.  Stop blaming others for your fate. Take control by taking inventory of your life. Determine what is working and what is not working. Fix what needs to be fixed.
  Imagine a pilot flying a plane without working gauges. You say, "I would never be so reckless.  REALLY? So have come you own a company, not knowing what direction you're heading, where you are or when you'll arrive at completing your goals. 
 BELIEVING THAT EVERYTHING EXISTS IN POTENTIAL, brings you to a different level of seeing and influence. The next time you "meet" with someone at work or at home, ask yourself, DID I JUST ACTIVATE POTENTIAL? This is what a respected person does.