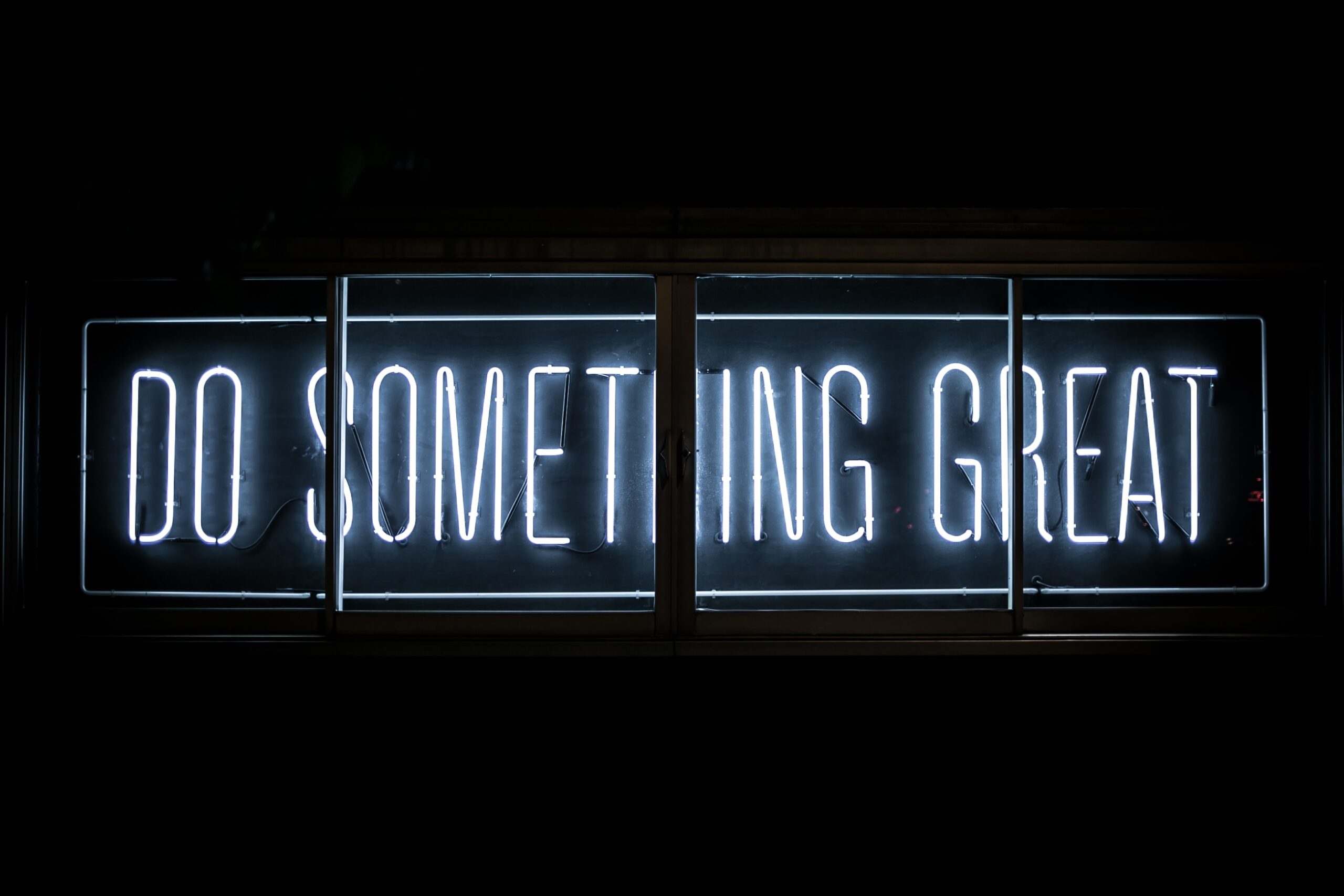 5 Top Morning Nuggets For September
 Here is what Momentum really looks like: It's a force of life that makes going uphill feel like you're going downhill. You unleash momentum by propelling your very own molecule of thoughts into ACTION. Thoughts then action. 
If you are like most people, too much time is devoted to TV, talk radio, the web, and social media. Slowly their toxicity will adversely affect how you think about things. Your view of things and of the world will get smaller rather than enhanced.
 There are always, different ways to look at a given set of facts. There are different and efficient ways to solve problems. Start looking for the difference in how you look at things. You'll become amazed at what you see.
Today is "BE THE BEST PERSON YOU CAN BE DAY". The only goal for you today is to demand more of yourself; take pride in the person you know that you are; and showcase your hidden talents that you know you have. And then proclaim everyday as  BE THE BEST PERSON YOU CAN BE DAY. 
 Character is so much more than who you think you are. It is what you project to your peers, family, friends, & colleagues. So, here's a question for you to consider. Are you portraying yourself in your best light?