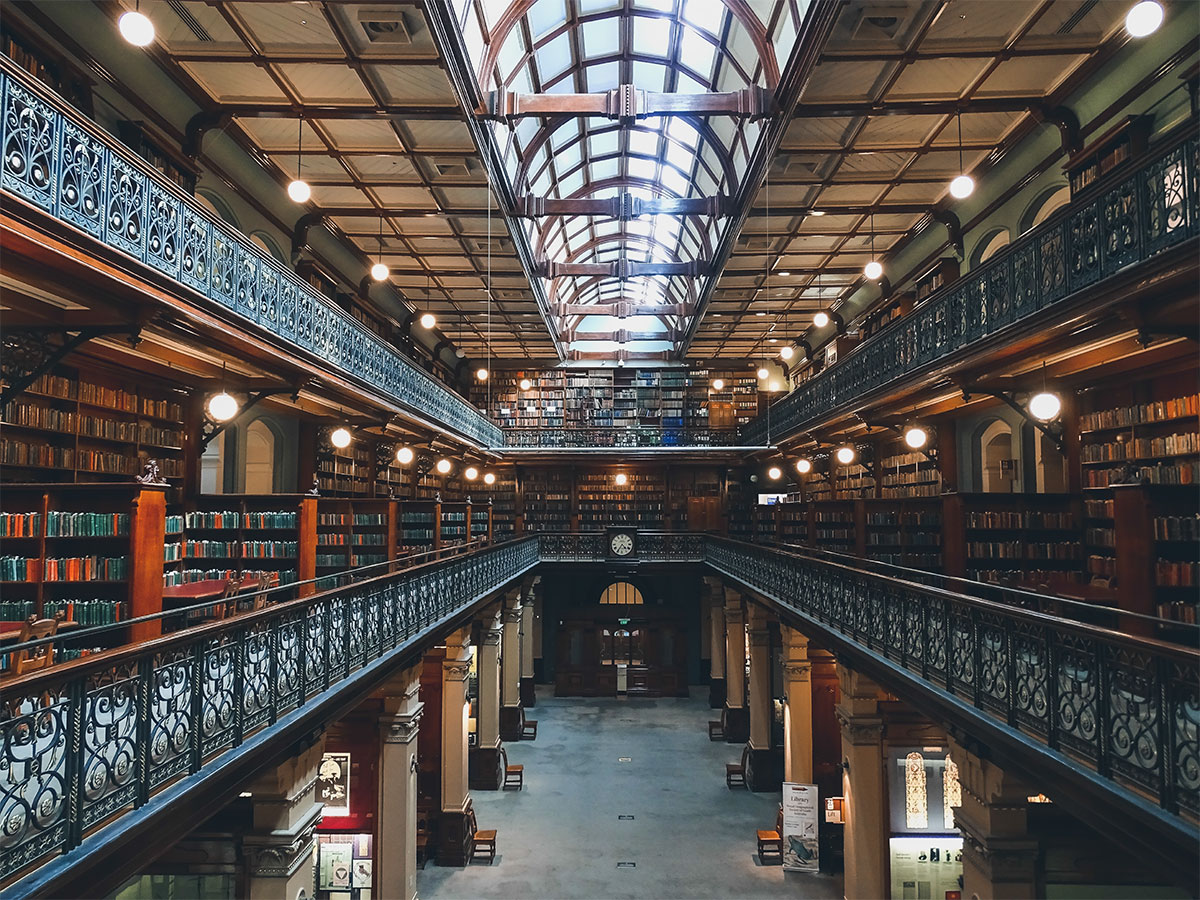 Dreams Can Come True
Once there was a boy who had enough aspirations to fill two lives. While he was growing up, television was a big influence. He wanted to be Dr. Kildare (doctor), Perry Mason (lawyer), Columbo ( detective), and Mr. Novak (teacher) all rolled into one. Each character had amazing qualities. Each helped find solutions to intractable problems. Each served others. That's what this little boy wanted to do- help other people.
Until one day, when this little boy became a man, he was afraid to be anything. He did not understand the power of the mind, his mind. While he occasionally thought about being, doing and having it all, he also wondered whether any of that was possible. He was continuously knocked down and out in school. Because of that, his life stalled. Whenever he looked in the mirror, a stranger stared back. He let others tell him who he was.  This continued throughout his work-career. His private thoughts were no match for public ridicule and  those cutting public suggestions.
How do meek, victim invoking private thoughts seize power? The answer is simple. They become strong from use. However, bold, can-do private thoughts used in the right way, in the right amount  and at the right time, can also become powerful. In fact, public ridicule and public suggestions, no matter its source, will be no match for these fortified private thoughts. Ineffective use of the mind conditions man to lose even though everyone is, in fact, born to win.
When one arrives at the nursery in a maternity ward, one sees little babies. No one can point to a baby and say, "There's a doctor" or "There's a lawyer." Nor can anyone point to a baby and suggest that there's a "success" or a "failure." Life-long private thoughts become the harbinger of one's success and failure.
There is a way to increase helpful ( bold and can-do) private thoughts that will provide lasting mental power, mental strength and mental agility. When you are in LEARNING MODE, it is imperative to benefit from that learning opportunity before you.  Being in active LEARNING MODE means that you will always improve.  Never again will you play the victim and say,  If only I…….. As long as you remain in LEARNING MODE, your new mental toughness and orientation will scream, Next time I will. I wish I had, goes flying out the window. You will always be glad that you did. Failure loses its power because the word  failure and the concept failure no longer exists in LEARNING MODE.
A mistake, error, or struggle, makes up the learning experience. You get a bad grade- when you make it into a learning experience your grades will improve, along with new found wisdom. Your boss reprimands you for poor performance-  when you make it into a learning experience your performance will improve, along with your reputation within the company. You get into an argument with a friend, spouse or significant other- when you make it into a learning experience your relationships will improve, along with the respect others will have for you. LEARNING MODE enables you to interrogate reality, solve problems and improve relationships. It also allows you to dream again.
When you make something into a learning experience, your feedback informs you about the why (it happened), what (now needs to be done) and how (the better way to proceed) of the event. Very powerful stuff.
LEARNING MODE also keeps your ego in check while letting you strive to become a better you.
Here's the thing- If today is just one day of all the days that are to be (for you), LEARNING MODE can rehabilitate a bad moment in that day and make the days that are still to come (your tomorrows) better. Your tomorrows become better because you are better.
Imagine how much better- If you lived hundreds, make that thousands, no, make that tens of thousands of days in LEARNING MODE-free from fear and self-doubt- How much better could you and your succeeding days become?  Phenomenally better.
A question for you: Once there was a child who grew up with so many hopes and dreams.  He or she actually accomplished enough to fill two lives. Who is this person?
The answer: When you live each day in LEARNING MODE, this person can be YOU.
Keep dreaming!!!