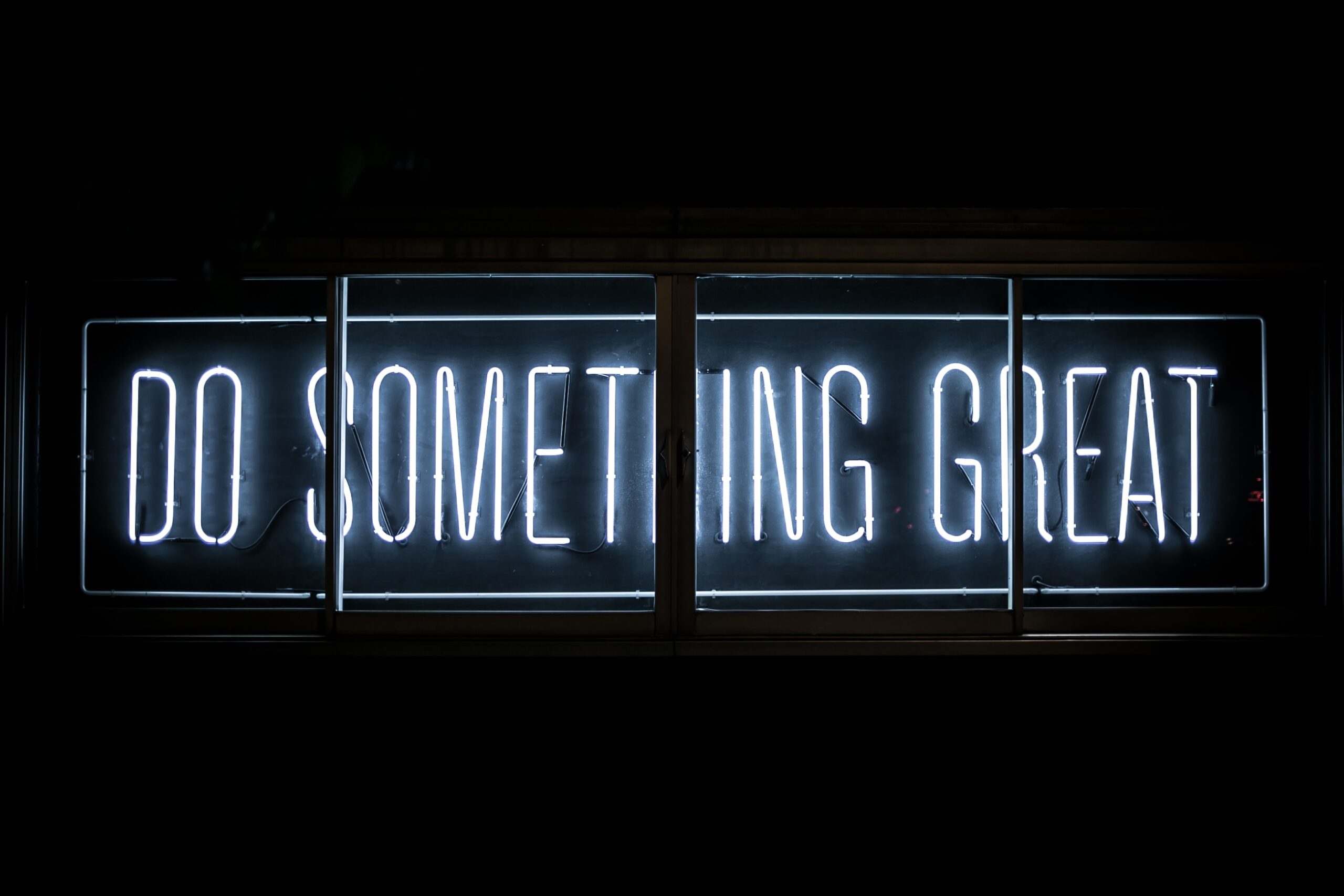 Top Morning Nuggets For February
I was reminded again today that KINDNESS is the only language that the deaf can HEAR and the blind can SEE. Boy, you can go so much farther and reach heights you only dream about if you stop for one moment  and use authentic KINDNESS which includes CARING and CONCERN for others.
 A WINNER is often  just a "LOSER" who tries ONE MORE TIME! Being knocked down is not the problem or the issue. Everyone gets knocked down now and then. The determinant factor is whether you get up AGAIN even WHEN YOU DON'T WANT TO.
So, when you make a solemn commitment to improve, life doesn't get harder- it becomes more interesting as you can test your improvement.  When you stretch for the stars, but just reach the moon, miracles happen. It's the STRETCHING, the TESTING and the EXPERIMENTATION with new ideas that is the elixir for YOUR APPROACHING GREATNESS. This greatness is not achieved by one continuous line of improvement, but rather by starts and stops, ups and downs that provide the NECESSARY resilience you will need. REMEMBER ONE OF THE GREATEST LESSONS OF LIFE: ANYTHING WORTH DOING WELL IS WORTH DOING POORLY, AT FIRST, UNTIL YOU LEARN HOW TO FINALLY DO IT WELL.
Here are my 5 key thoughts that I will employ this year:
What we DON'T KNOW is so much more important and relevant than WHAT WE DO KNOW.

What happens in life happens FOR US NOT TO US.

ALL THINKING absolutely, positively needs to be STRESS TESTED.

What is ESSENTIAL is often invisible to the eye.

All we have in life are MOMENTS. It is up to us what we do with them.
Too many people keep their goals SO SMALL because they can be accomplished easily without help. An important lesson to life and to achieving success is to find others you can collaborate with to make your idea a better idea. This may mean that you have to give up a degree of control. It is not going to hurt you. It will speed up your success, though. Here is your choice. You can go oh so slowly through life, never getting to your "DESTINATION".  OR you can pick up a lot of speed and get there faster than you ever thought possible. There really is not much to think about is there?