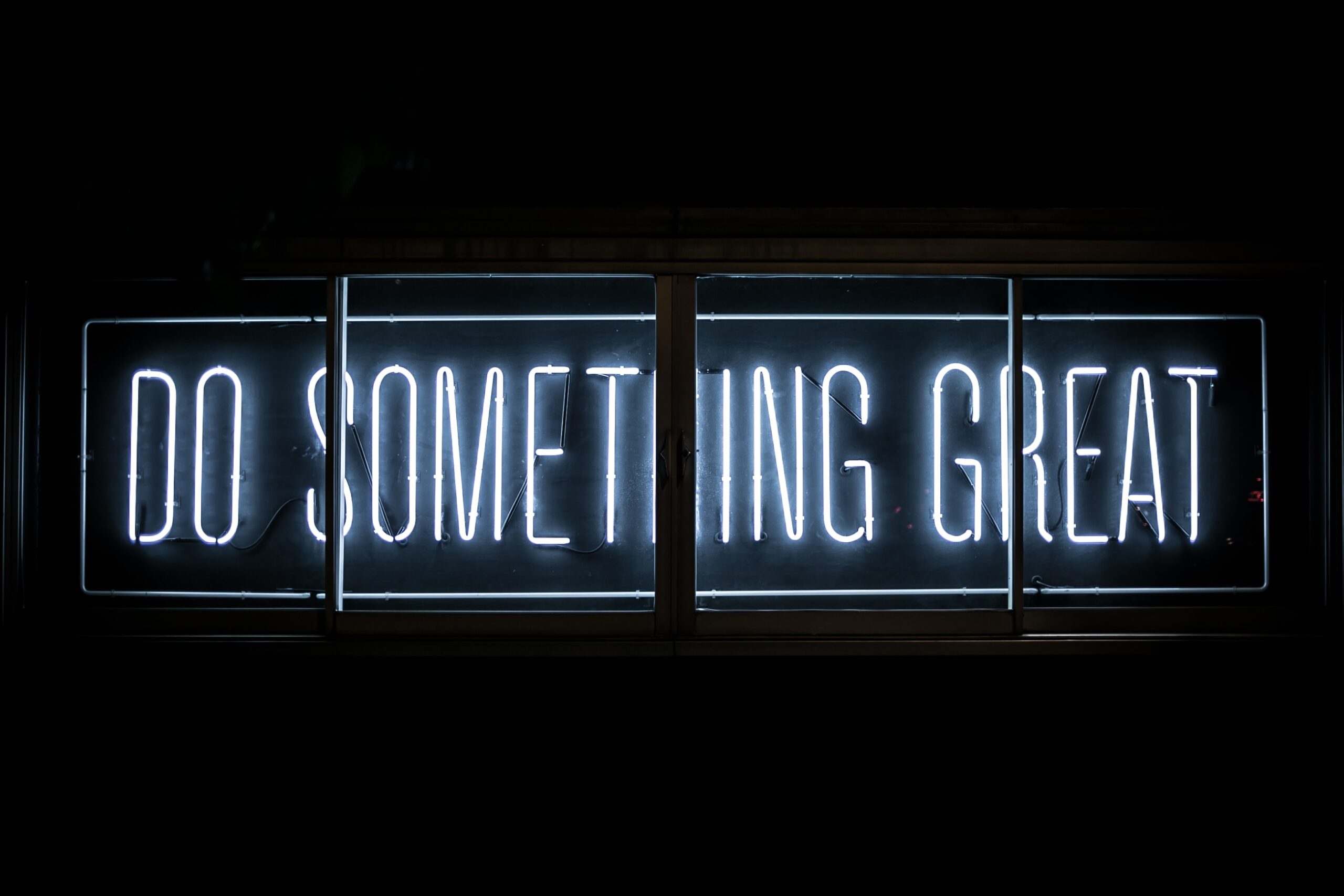 Top Morning Nuggets For July
Fear, worry and doubt will stop you from achieving. Yet, you can do ANYTHING you want when you simply take it ONE LITTLE STEP AT A TIME. Your job is to understand that each task you do can take you closer to your goal. And each task you do can take you in the opposite direction as well. Maybe it's time to ask yourself these timely WHAT question:
WHAT MUST I BE DOING BETTER?
WHAT CAN I LEARN FROM THIS?
WHAT DOES THE SITUATION I'M IN NOW MAKE POSSIBLE?
Here's the funny thing about life. THERE IS ALWAYS A NEXT MOVE. What will yours be?
 Expecting things to happen, won't make them happen. The universe doesn't work that way. The environment for accomplishment is created only when you have planned long enough and hard enough and recognize a series of unfolding events as the right opportunity to create your reality. You need to become an active participant in your life. When you do, you will make errors while  having more insights.You'll realize that it is a total waste of time to ignore what can no longer be ignored. And it's more of a waste of time to attempt to explain away things so you'll still look like you know what you are doing. When you get serious about your life, you'll  begin to ask that important question of yourself- "Just what am I trying to accomplish now?" 
Real leadership is without a doubt about serving others. It is not positionally based upon some organization chart. It's about knowing the WHY of others; it's knowing HOW TO LISTEN TO THE SILENCE after you speak: and it's about LEARNING what makes others tick. It's about seeing things through their eyes. 
Leadership is about understanding that you are never better than anyone else-yet someone else can have a better idea. A great leader will see the brilliance of another's idea rather than marvel over the brilliance of their idea. And most of all, a leader knows that if something is important to you it's important to them simply because it's important to you.  So what steps might you take to become the leader you know you can be?
 Today, with all the arguments on abortion, healthcare, gun control, work place issues, the environment, the political landscape, etc.  flying back and forth, not one person is asking the key important question that could further a discussion so each can be heard: I WONDER WHAT IT WOULD BE LIKE TO BE THAT PERSON I'M TALKING TO &  ABOUT? 
Today it's just too easy to discard the thoughts of others when you refuse to see them as a person with an idea. Rather, you see the idea, along with the person who voiced the idea as a thing to be discarded. How would you feel, if you were summarily dismissed by others because you espoused a different kind of thought. This type of thinking has invaded the workplace, the schools and the home, with tragic results. 
When you ask this singular question, it requires you to stop and think a bit deeper. Take advantage of this opportunity. When you do, you will hear what the other is saying and then they just might hear you as well. You always wanted to change the world. Now you just may be able to do that with this one little thought.
This is one of the most important lessons that you will ever learn: "Failing" at something is just  your interpretation of an outcome. Actually, you are really missing the point when you consider yourself "a failure".   It's just something that you didn't, couldn't, wouldn't make happen YET. When you internalize that IT'S YOUR MANY TOMORROWS that will always provide another opportunity to excel, to nail it, to get the job  done, you will know you are on your way.
ANYTHING WORTH DOING IS WORTH DOING POORLY UNTIL YOU DO IT WELL.  So, take this thought to heart: Your tomorrow is just another day TO GET BETTER. Yes, to get better. WOW!!!