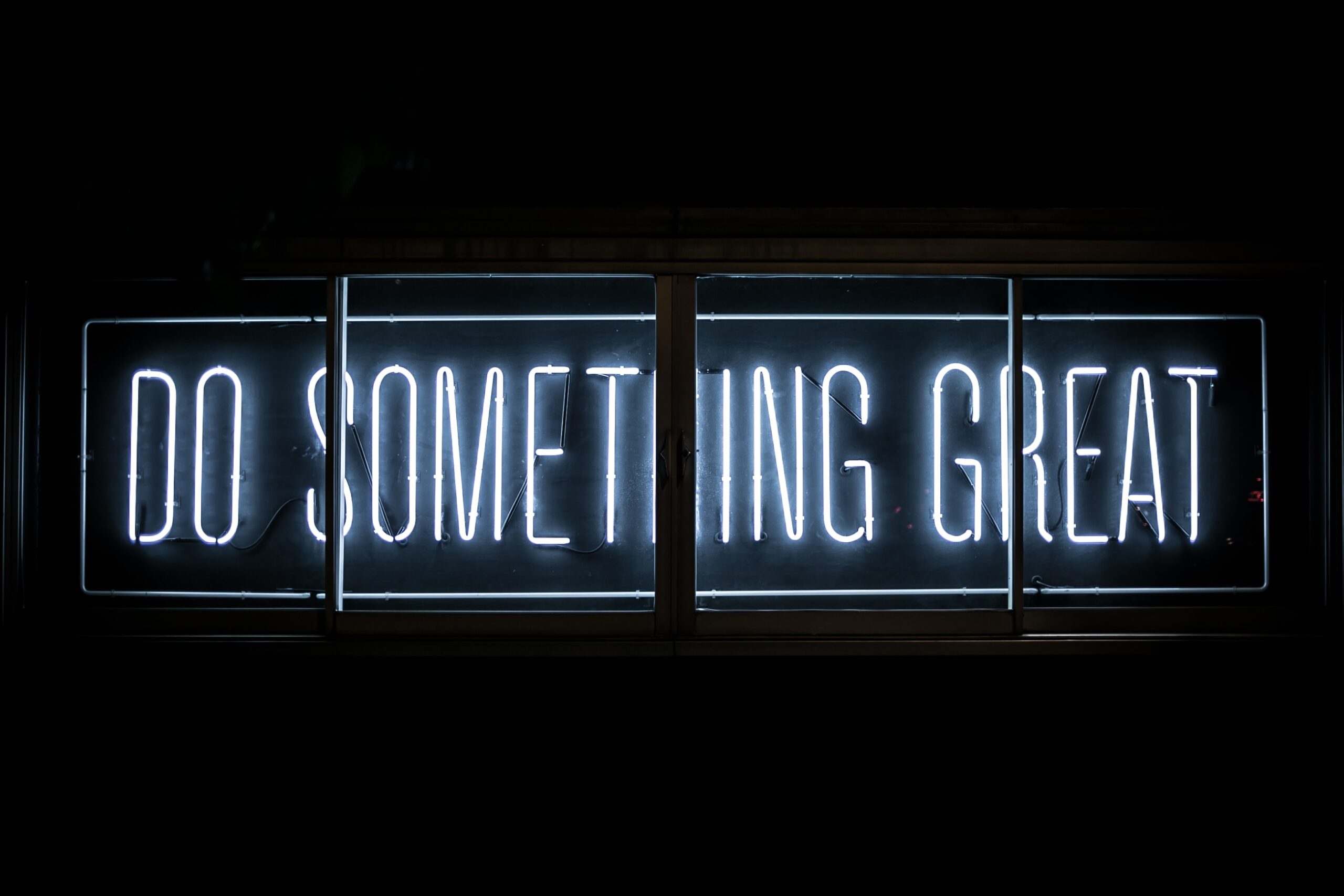 Top Morning Nuggets For October
 Being proactive at work  and at home is much better than being reactive. The former will get you recognized & appreciated. The latter will just get  you scrutinized & criticized. 
 Every EXPERIENCE you have provides an opportunity to learn, grow and to sharpen skills. Imagine  ALWAYS having the power to improve. Yes, you have that power. So get more experiences under your belt & GROW GROW GROW.
The overwhelming need TO BE RIGHT is not right. Better to do WHAT IS RIGHT. A person who insists that they are right at all costs, will  ultimately do great harm to the self and to others. This attitude will  sooner or later cause havoc in your business, personal and family life.
Pushing forward without first seeing instant tangible results, IS THE PATHWAY to achieving a phenomenal future. The compound explosion effect occurs whenever you maintain a sustained activity. A penny that doubles in value every day  will be worth 16 cents after 5 days and over $10,000,000 26 days later. Great results take time and they will happen when you put in sustained effort.
Everyone has that black hole in their mind–"I'm not good enough, smart enough or rich enough" .  You can fight back by TALKING BACK.You are responsible for what you say to yourself and what you do. Think about the last time that you said to  yourself, I CAN DO BETTER. Great time to prove yourself wrong.